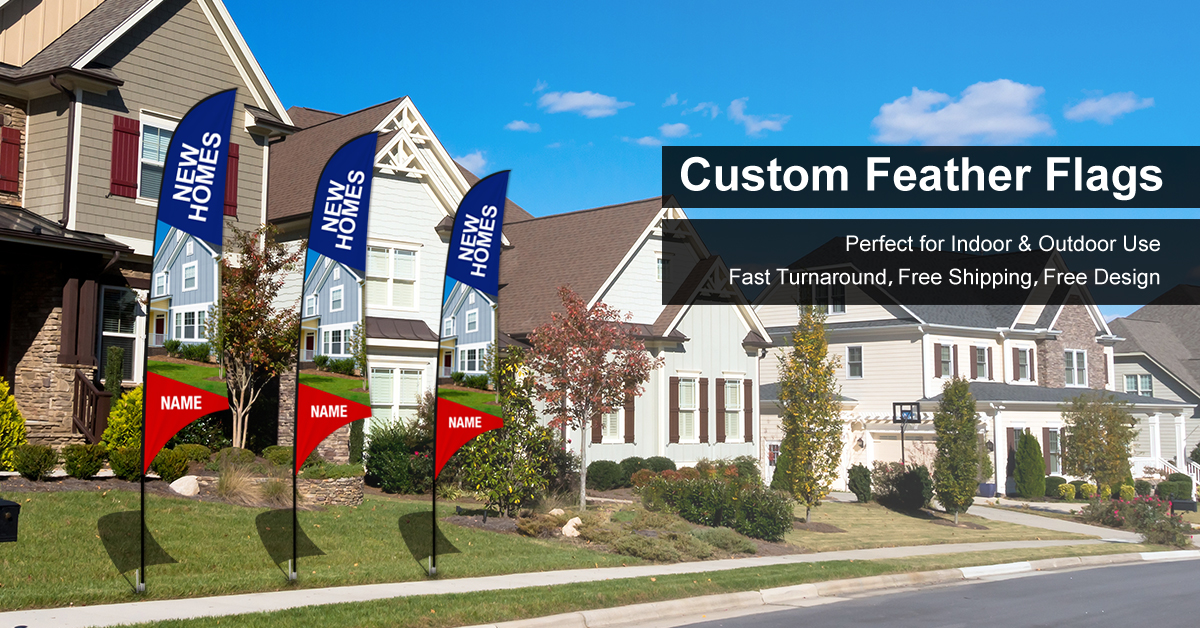 What is an open house?
An open house is a house for sale that is being provided to target customers or potential audiences for viewing within a predetermined time period. Attract interested buyers and propose an appointment time, or notify the real estate agent of the related business of the open space for sale.
What are the benefits of open houses?
In the real estate market, buying and selling real estate is a relatively low-liquid industry, and there are different products on the market. Each house will be different from the next, even if they are in the same block. During the opening period, the seller or the seller's agent allows the customer to enter the property at a predetermined time or under the guidance of the real estate agent to meet the buyer's demand for viewing the house and facilitate the conclusion of the transaction.
What are the benefits of open houses for sellers?
1. Attract traffic
If potential buyers know that your house for sale is very popular, then you will attract a lot of visitors, then they may be more active in booking viewing time and · before the sale starts to make a competitive offer.
2. Get valuable feedback
Open House provides sellers with valuable feedback about the real estate, such as price, conditions, and other information. A wide audience understands that you have to sell houses on behalf of you. If your potential customers have not made an offer, you can contact them via email, phone, social media, or ask them to fill out a questionnaire to find out why. This relevant information can help you and the seller take steps to make home sales more efficient.
3. Increase awareness
Opening up housing matters is especially helpful for sellers or real estate agents to hold meetings at least once a week to try to expand the contact list of potential audiences and build awareness in the community.
What methods are beneficial to the sellers or real estate agents to improve their business?
1. Open House flags
In the current highly competitive market segment, buyers have a diverse selection of properties, and in order to attract the attention of potential customers, agents need to stand out! Choosing the open house flag signs can help you increase your advertising efforts! Each blade banner comes with your customized creative text, which is easy to be noticed on the road. The feather flag of the open house is bright in color and attracts attention.
Set up advertising flags with printed unique graphic content with your open house information and seller contact information on the road to the house you have to sell. Guide your potential customers to your agency sales area. Real estate agents in large and small apartment buildings will use these advertising feather flags to supplement. Agents who rent or sell various types of commercial real estate will use slogans and banners to display advertisements in busy commercial districts to attract traffic. Real estate agents who display houses in communities in various states in the United States are using these tall feather flag custom printing to promote real estate in the market and increase business opportunities.
The open house signs are just one of many real estate blade banners available in this product category. Other possible messages include "to be rented" and "open house". Many real estate agents buy a lot of banners such as teardrop flags, which are very suitable for frequent placement in multiple locations, which is composed of polyethylene weaved,retractable flag pole, and a solid base. The budget is reasonable and thefeather flags custom advertisement display period is long.
Signleader provides a variety of advertising display feather flags, suitable for rental, open house, housing agency sales, and many other industries advertising displays. High quality, stylish appearance, fast turnover. Convenient online design tools, free design services, and custom options are our different advantages from other websites. Giving customers the best experience is our aim.
2. AI accelerates the development of open house real estate business
Use the open house Ai search tool to perform related searches to find out the potential audience corresponding to the area of ​​your house for sale, then establish a contact list, and interact with them through email or social media information notifications. Introduce the details of your rented or sold house to attract their interest and make them more willing to make an appointment to visit your property in their free time. It helps to build trust, follow up with customers continuously, adopt various attractive measures, and various user-friendly payment methods, such as reducing down payment funds or extending the total installment time.
3. Create a relaxed and free viewing experience
Carefully decorate your house to give visitors the best viewing experience on the open day. Meet visitors' expectations of open houses. The decoration layout meets the local aesthetic standards. Usually, visitors can be surveyed to sort out the feedback information, and the decoration of the house can be continuously improved to meet the needs of users. With the pursuit of business as the orientation, we will continue to optimize the housing sales promotion plan.
The open house visiting room allows the audience to explore leisurely and freely. Therefore, please put some snacks, cocktails, coffee, etc. on the table of your house to welcome your visitors and make them feel at home.

Schedule at the right time. In order to get the maximum exposure.
Create valuable marketing materials. You should be simple and fun. Make sure to display all important information, including date and time, clear instructions, and avatar and contact information. In addition, you also want to highlight the main functions and facilities of the open house and beautiful real house photos.

4. Promote activities via email and social media
Send postcards to major customers, potential customers, and referral sources. Take out advertisements in custom print and broadcast media. Examples include community bulletin boards and press releases, and the posting of flyers at local businesses. However, make sure you can see the open house sign on the road.
5. Proactively date customers
For interested visitors, you can call them within two days after the open day to actively contact and interact with customers, and arrange to visit your property for viewing. There is the potential for buyers to offer to browse suitable listings with them. There are prospects for homeowners, offering to discuss their selling options. If you fail to schedule an appointment after two to three weeks, please focus on real estate business promotion.
In general, the open house sign is one of the simplest and most effective means of promotion. It is undoubtedly the best choice for sellers who rent or sell houses. The open house flags, also known as the Welcome Pennant is conducive to causing a sensation in a highly competitive market. We provide custom printed feather flags for quick turnover, free design, and you can choose a variety of outdoor signs to display products. To help you elevate your business to the next level.