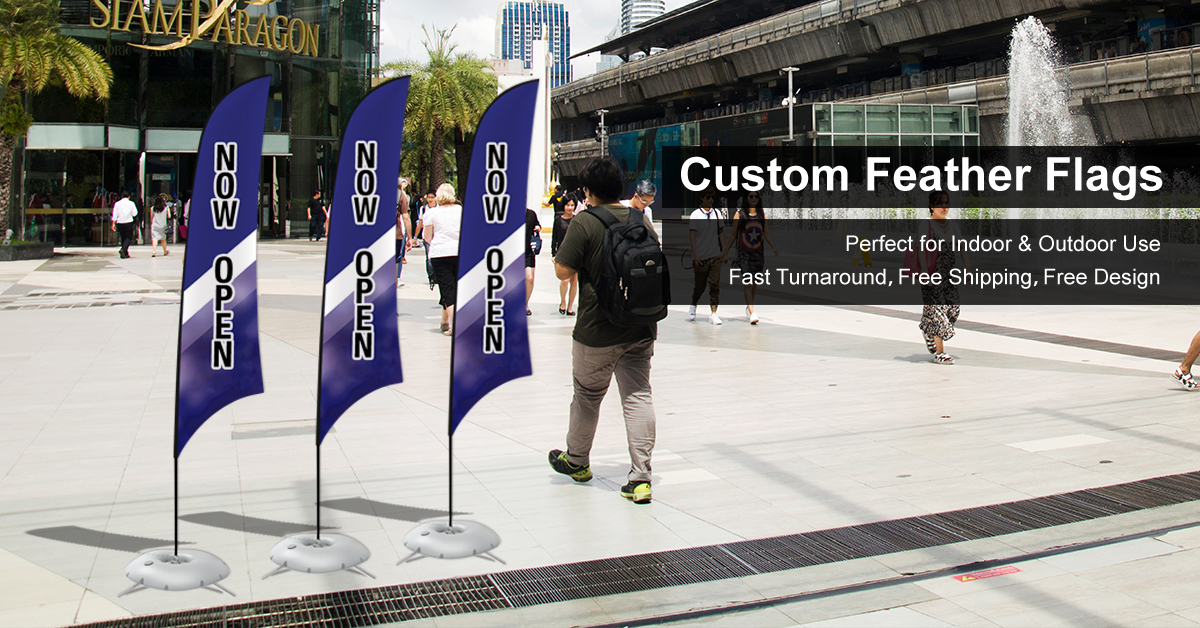 The National Economic Situation Survey Report released by the Federal Reserve on July 15 shows that as some companies resume work and production, the overall economic activity of the United States has rebounded, but it is still far below the level before the outbreak of the new crown epidemic, and the economic outlook is highly uncertain. The duration of the epidemic and the severity of its economic impact. From the perspective of epidemic prevention and control, it is particularly important to implement the main measures of maintaining social distancing and wearing masks to reopen the economy.
As shops, gyms, dance halls, nail salons, spas, and massages resume business, restaurants provide take-out or take-out services. Under this circumstance, traditional offline retail business companies during the COVID-19 period reduced prices and offered preferential treatment to help companies ensure the continuity of their business, ease their cash flow pressure, and at the same time gain access to a certain market and broaden their business coverage. Expand the offline network, cooperate with profit-linked companies or large platforms, and use mutual resources to open up the consumer market, exchange resources, and achieve success.
So, what flags can you inform customers that we are open for business?
Feather flag banners are perfect for large shopping malls, restaurants, cafes, stadiums, and other companies' indoor and outdoor displays. Below I will introduce in detail the benefits of using Feather flags advertising display.

What are feather flags and the 5 advantages of using it for advertising display?

1. Using Feather flag banners to accelerate business upgrades
You may be preparing to reopen your business, reorganize, develop new menu options, other products, adjust the organizational structure, etc. Of course, a new marketing plan has been developed for the business after COVID-19.
However, you also need the most significant sign to show that we are open. By using "we are open signs", this allows customers and passers-by to immediately see your business door and prepare to serve the community again. You can use the "we are open sign" to remind people of business status, business hours, discounts on new products, special offers on services, etc. Increase traffic, restart the economy and accelerate business upgrades.
2. Attract potential audiences in the market
In integrated marketing, businesses often pay too much attention to large channels and platforms in order to reach as many target audiences as possible but ignore the particularities of certain markets and regions. Therefore, carry out localized marketing, tap the specific needs of the local audience, and choose one or two channels that can attract the audience the most, such as feather flag display advertising and social media. Regularly update the marketing plan, carry out localized promotion, and attract potential audiences in the market.

Localized marketing helps companies overcome subtle regional and cultural differences, bridges the language gap, and facilitates business transformation. Use feather flags at the door of your business to promote copywriting, event information, and promotional notices to ensure that the target audience understands easily and is willing to accept them.
You can place our "We Are Open" sign in all familiar places the front door, store entrance, parking lot entrance, etc., as well as some places you may not use often. For example:
Front entrance/door: The feather flag sign placed on the front door or outside the entrance can notify everyone that you have opened and everything is back to normal.
Roof: Vinyl signs hanging from the roof of your business may be the most vivid way to inform current and potential customers of good news. The road to your shop: The feather flag sign on the road to the shop/store's yard can help strengthen your "We Are Open!" or "safe to enter" message notification.
Custom feather flag banners inform us that we are open and builds trust
Of course, in addition to signage, you can also use social media. You can guide customers to your physical store, and you can attract customers to online and offline channels at the same time, and influence their purchasing decisions.
When it reopens, it can print advertisements among local/community shoppers; e-mail, social, mobile, and Web can provide targeted customers with highly relevant and excellent experiences, and more accurately evaluate the effects of marketing recommendations.
In either case, you must ensure that the necessary steps have been taken to safely reopen. And you need to instill trust in your customers so that your company's actions are correct.
Use flag banners to inform customers that you are following the CDC and all health-related guidelines to keep the store or facility clean and disinfected. COVID-19 signs and other posters showing how important companies and employees are to customer health can create a sense of trust in customers.
3. Versatility, weather resistance, portable
Feather flag very suitable for restaurants, bars, real estate, swimming pools, etc. to inform us that we are open, events, or promotional information. The feather flag can stand on sunny days, strokes, high winds, heavy snow, or rain. It is durable and can withstand strong winds. Since the flagpoles and flags are very light, they are easy to install and can be carried and placed wherever you want, such as at the beach, shopping mall, residential garden.
4. 24/7 advertising display, cost-effective
This is different from digital marketing. You may be covered by other advertisements on the digital marketing network. But Feather Flag provides 24/7 brand exposure without losing its effectiveness or expiring after a few hours. This fully saves advertising costs. High-quality advertising flags are an effective solution for your business notifications.
5. Customized printing, free design, convenient online design tools
You can customize the logo, text, graphics, and elements according to your personalization to make a flag. In addition, custom feather logos stand out from the competition and can be used to effectively convey information to target audiences. You can also choose a single-sided or double-sided layout. You can choose according to the amount of information you want to provide and the reasons or events for the logo display. We provide a lot of artwork that can be produced using online design tools or directly upload your design draft to us. If none of these can meet your customization needs, then our professional design team can design for you free of charge. After you confirm the design draft, we will quickly produce and print and deliver free.
In general,companies can attract customers and potential customers through more channels and touchpoints, but each channel has its own characteristics, and the opportunities contained therein are also different. As a marketer, you need to understand which channels are most attractive to the target audience. Clarify how to give full play to the unique advantages of each channel, and use integrated methods to promote interaction and improve marketing returns. Therefore, custom feather flags are a wise advertising investment. They are not only reasonably priced but also versatile. When preparing for the opening of our business, consider starting an advertising display with custom feather signs!