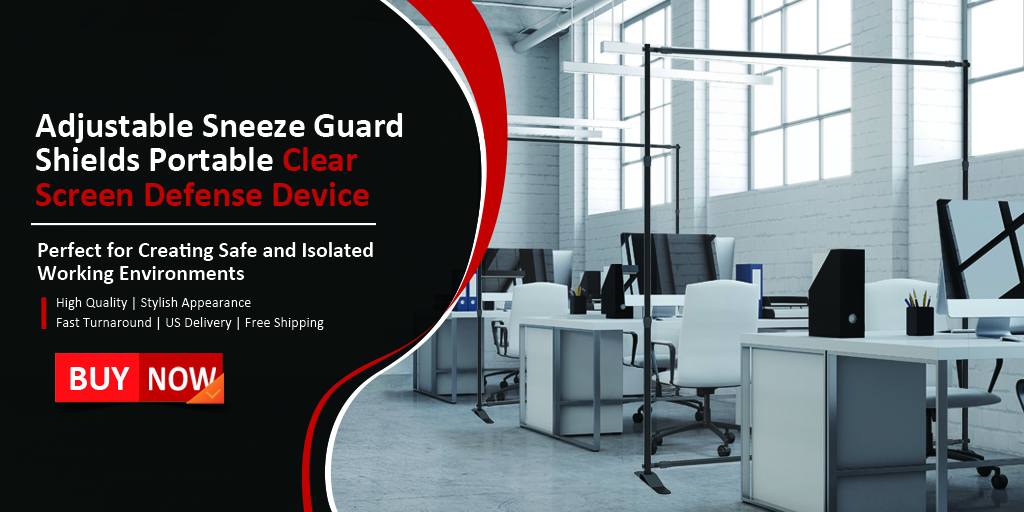 The COVID-19 pandemic is testing the global economy and health defense system, which is also a challenge for each of us. Although emphasizing social distance is the most effective tool. Considering that pharmacies, supermarkets, medical institutions, manufacturing plants, and many other companies need on-site employees, etc. Many organizations cannot effectively maintain social distances of more than 6 feet due to the nature of their business, and protective covers can help maintain social distance and help limit The spread of coronavirus in droplets, sneezes. It is absolutely necessary to fully protect employees and customers from infection.
Now, sneeze guards are installed in various environments to strengthen health defenses and block the spread of coronavirus (COVID-19) through droplets and sneezes between people.
The sneeze shields provide additional security for employees and customers. Except for masks. In addition to gloves and disinfectant, sneeze guards have become another new sign of the current pandemic. Strengthen personal protective equipment, social evacuation measures, and service delivery methods, as well as effective sneeze guard barriers, reopened retail, and various industries to adapt to the new normal of work.
CDC and FDA recommend that sneeze guards be set up in work and study environments. Effective sneeze guards are high enough and wide enough to protect individuals from standing or sitting. The shield should cover the entire interaction between people face to face.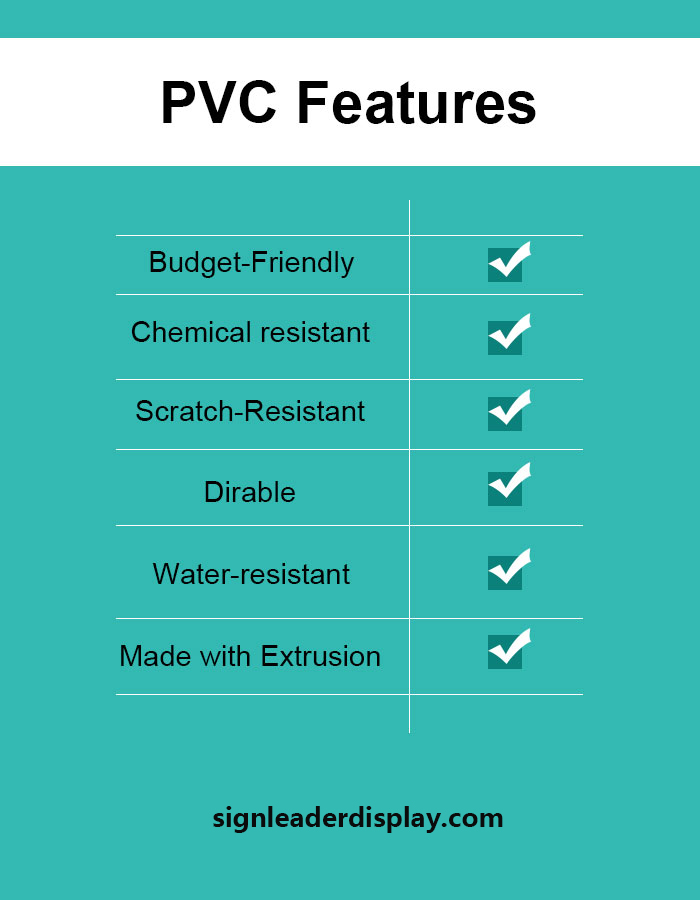 The PVC protective barrier has chemical resistance, impact resistance, and wear resistance. PVC material is lightweight, moisture-proof, flame-retardant, transparent, and electrically insulated. You can use specific detergent ethanol for disinfection.
1. Adjustable sneeze guard
Adjust the size of the sneeze guard frame according to your needs to suit your application needs in various scenarios. Perfect for industrial, commercial, clean room, and retail places. For example, medical institutions, schools, offices, delicatessen, restaurants, gyms, retail stores, and grocery stores, cash registers, or checkout counters in post offices, banks, pharmacies, warehouse workstations, salons, and other commercial institutions, casinos, etc. The location between stations, even at airports or public transportation locations.
The portable & adjustable sneeze guard kit includes 1pc Adjustable Buckle Tube Aluminum Frame and 1pc 0.3mm Thick Soft PVC 450 GSM (+/- 10 GSM). The PVC panel can be wiped with disinfectant every day to ensure hygiene. These multifunctional devices are very easy to install. A complete sneeze guard can help prevent the spread of coronavirus
2.W3×H7.5ft, W4×H7.5ft PVC Clear Screen Sneeze Guards
The Sneeze protective cover kit includes a durable aluminum interlocking pipe rack, a heavy-duty base plate, and a 0.3mm thick soft PVC 450 GSM (+/- 10 GSM). The transparent PVC panel can be fixed on the frame. The sneeze shield device is easy to install, just match the corresponding number on the end of each aluminum rod, and then align them. The durable zipper secures the PVC and tightens the entire frame. Allows you to create a safe environment without spending a lot of time or effort.
PVC clear screen sneeze guards have W3×H7.5ft, W4×H7.5ft size options to choose from. They are very suitable for any commercial places, schools, warehouses, and even various public places. The sneeze shield partition device is an effective protective barrier.
3. Transparent screen sneeze guard banner stand
The retractable transparent sneeze shield kit includes a retractable aluminum frame with an economic base and a 450 GSM/0.3mm transparent PVC roll-up film. These flexible devices are very easy to install and can fix the transparent PVC panel to the sneeze guard. Signleader Display provides the economic base and luxury base options to meet your needs.
The retractable transparent sneeze shield can be used on any occasion. The transparent sneeze protection isolation protection device can easily create an independent isolation space indoors and continue to conduct business safely. During COVID-19, you can use the retractable free-standing sneeze protector to talk face-to-face with customers and friends again. So far, sneeze guards are the most ideal COVID-19 security defense solution.
All of Signleader Display's cough and sneeze shield solutions are designed to help maintain social distancing and limit the spread of air droplets through the respiratory tract caused by coughing, sneezing, or speech. Perfect for industrial, commercial, clean room, and retail places.
During the COVID-19 pandemic, Signleader Display innovatively developed avarious sneeze shields and transparent screen isolation covers to help create a safe and healthy working, learning, and living environment. You can find more information about infection and sneeze guard solutions directly in our online store.