Custom Framed Poster
187
WA-FP-Custom
✔ Free 3D Mock-Up & Graphic Design
✔ Free Ground Shipping on Orders over $500
Estimated Delivery Date
PS: If you pick up the design and color matching service, the delivery time will be lated.
Product Details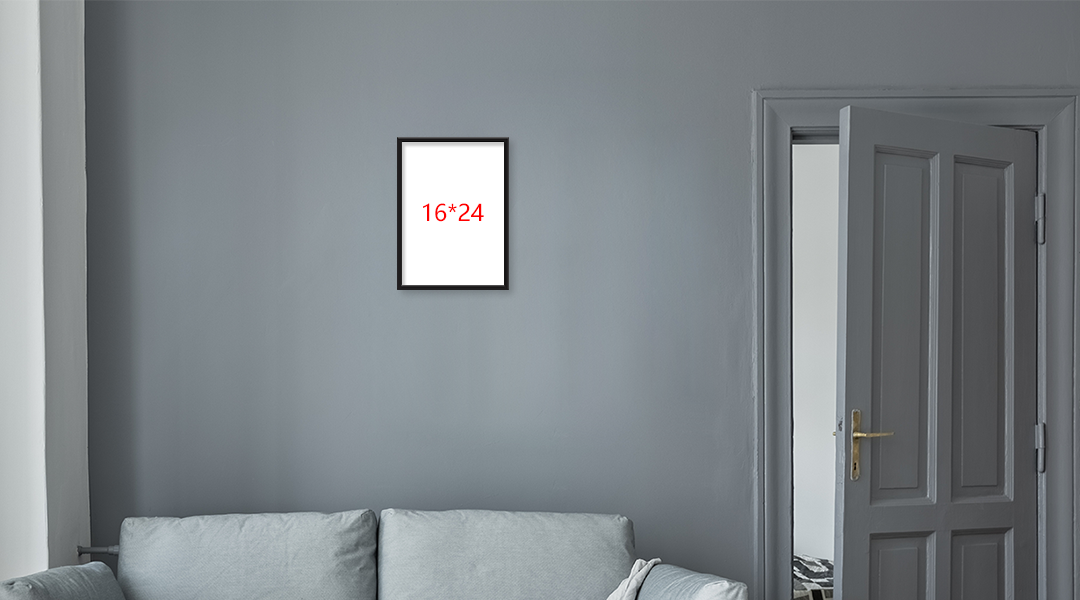 This amazing wall art framed poster set includes1.5" rich modern elegance matte black frame, Plexiglas glazing to protect the white mat board, artwork print, and a strong masonite backing board.
Each of our custom framed poster wall art is equipped with plexiglass glazing and masonite backing to protect your artwork from dust, and to ensure a long service life and elegant appearance. Sawtooth hardware is preinstalled on the backing board, so you can hang it on.
The customized framed poster wall art can be printed on demand according to your preferences, you can upload the design artwork directly or use our free design service, whatever you want We can realize any style of wall art decoration for you.
Use custom wall art to enhance your interior style. From eye-catching photography and exquisite graphic design to artwork in your child's bedroom, we can find everything you desire for empty walls.
There are no frequently asked questions for this product...