Vinyl Banner (15oz.Backlit)
164
VB-custom-15oz-G
Vinyl Banner (15oz.Backlit)
✔ 10% OFF Custom Flag Banners, apply coupon OFF10 on checkout.
✔ Free 3D Mock-Up & Graphic Design
✔ Free Ground Shipping on Orders over $500
Estimated Delivery Date
PS: If you pick up the design and color matching service, the delivery time will be lated.
Backlit Banners are a great way to showcase your graphics at night time then customers can be easily attracted by your ads. The translucent material allows light to pass through from the backside of your banner, making your graphics come to life at night.
Caution: Recommended to be used at nighttime with light box. Backlit banners are printed in high density, resulting in a darker appearance in print without light box. If you would your print to match closer to the color density seen on screen please notify us.
Features



Graphic Options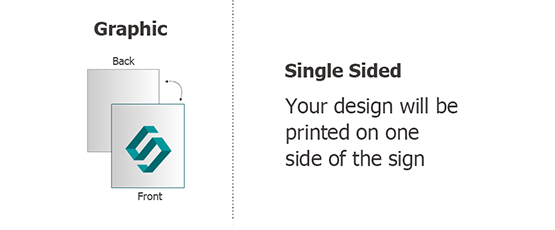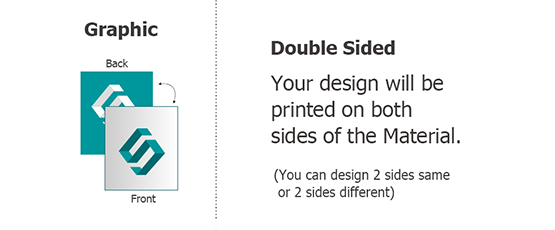 Welded Hem

18 oz vinyl banners allow the option of adding a welded hem to the edges of your banner. This gives the banner a smooth finished edge. Welded hem is only available on 13 oz vinyl banners.





Grommets

When hanging or attaching your banner during installation you may desire grommets on your banner. Grommets are optional and available on both 13 and 18 oz vinyl banners. Grommets can be added every 12-18 inches, every 18-24 inches, every 2-3 feet, or in the 4 corners. When pole pockets are selected grommets are unavailable.





Webbing and D Rings

Secure large banners that will hng on buildings with D-rings and ratchet straps




Sizes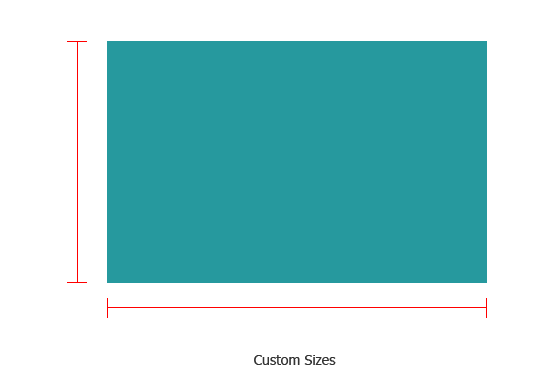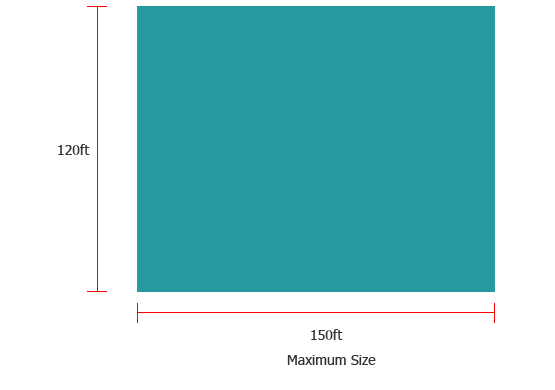 Assembling Your Banner
Banners are one of the easiest signage applications to install. Use cords, strings or bungees to attach the corner grommets to a stationary object, such as poles.
You can also use screws and washers to install your banners to rigid backgrounds such as wood or concrete, or you can use zip ties or string to fasten them to fences or between posts.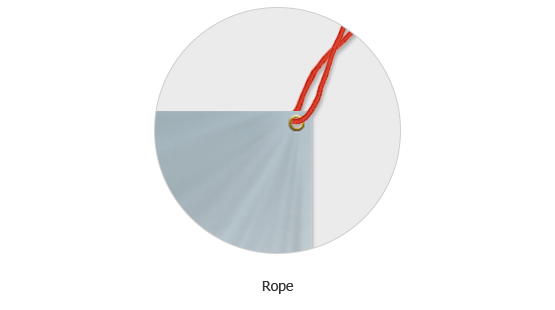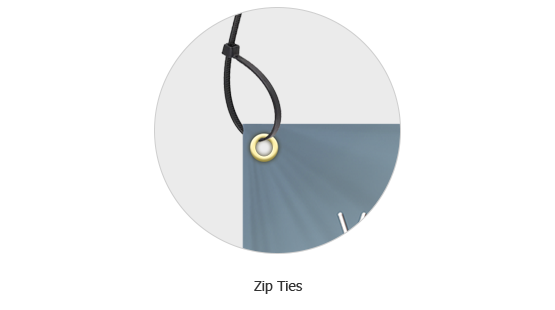 Materia


Warning:
This product can expose you to chemicals including Antimony Oxide (Antimony Trioxide) , which is known to the State of California to cause cancer. For more information go to www.P65Warnings.ca.gov .
Vinyl Banner (15oz.)|Highlights

1.Features:

Maximum Size: 120" High X 150' Wide

Resolution: High resolution digitally printed at 720 x 720

2. Material Options:




15oz. Vinyl Banner(backlit)




3. Uses:




Indoor or Outdoor; Waterproof and UV safe that will last for years





There are no frequently asked questions for this product...